Novotel Hua Hin Cha-Am Beach Resort & Spa, Thailand

Accommodation Booking Form at the ECTI-CON 2015 Venue (Novotel Resort & Spa)
Novotel Hua Hin Cha-Am Beach Resort & Spa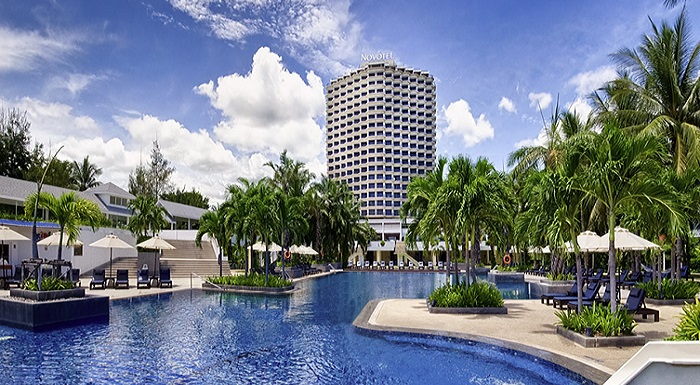 Novotel Hua Hin Cha-Am Beach Resort & Spa
Address:
854/2 Burrirom Road Cha Am Beachfront Petchaburi Hua Hin Cha Am
Hua Hin 76120 Thailand
Email:
rsvn@novotelhuahin.com
Website:
http://www.novotel.com/gb/hotel-8823-novotel-hua-hin-cha-am-beach-resort-and-spa/index.shtml
Tel.: +66 3270 8300
Fax.: +66 3270 8303
Map:
Novotel Hua Hin Cha-Am Beach Resort & Spa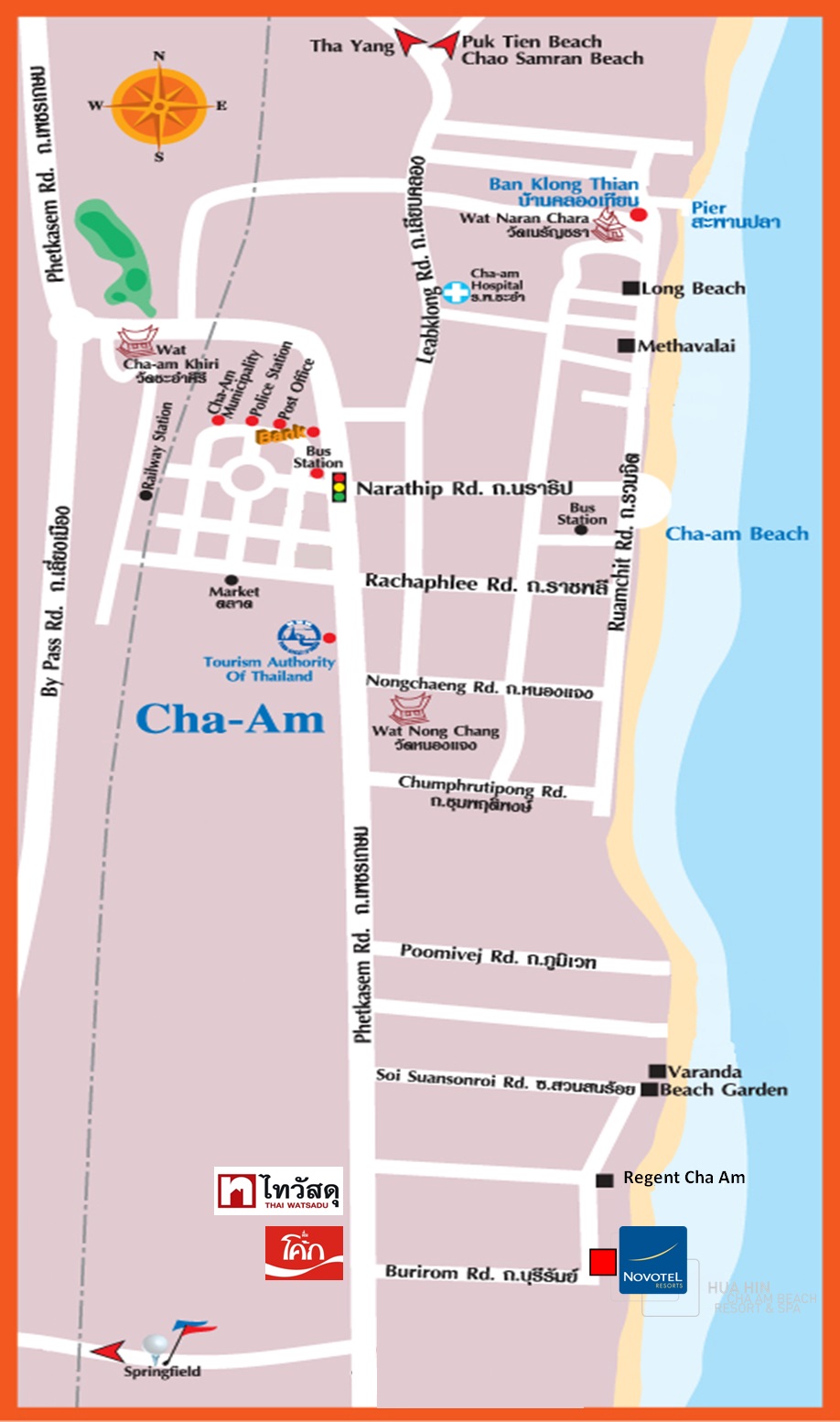 Book before May 22, 2015 for special rate
For participants who wish to stay over the night of Jun 26th, please include your request into the booking form.
The hotel will try to offer the special rate for conference upon room availability.

Accommodation Booking Form at the ECTI-CON 2015 Venue (Novotel Resort & Spa)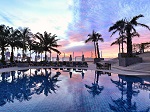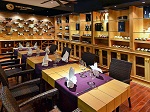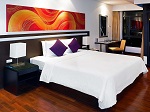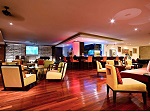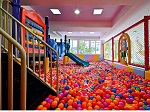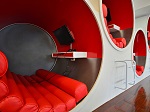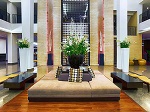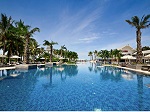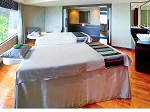 Petchaburi Hua Hin Cha Am, Thailand